Long Island's Beloved Free-Roaming Cat Shelter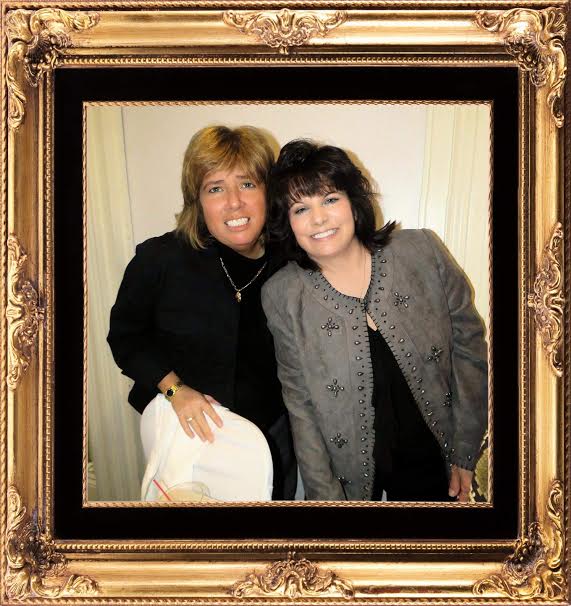 We rescue, rehabilitate and place homeless felines as well as shower them with love throughout the process. The cats may be from animal shelters, or found stray, abandoned, neglected and/or abused.
When cats arrive at our center, they are given freedom to roam as they would in a permanent home, an environment conducive to both physical and psychological healing.
Our Volunteers and sponsors are the backbone of All About Cats.
We welcome you to stop in for a visit or to pick up some cat supplies.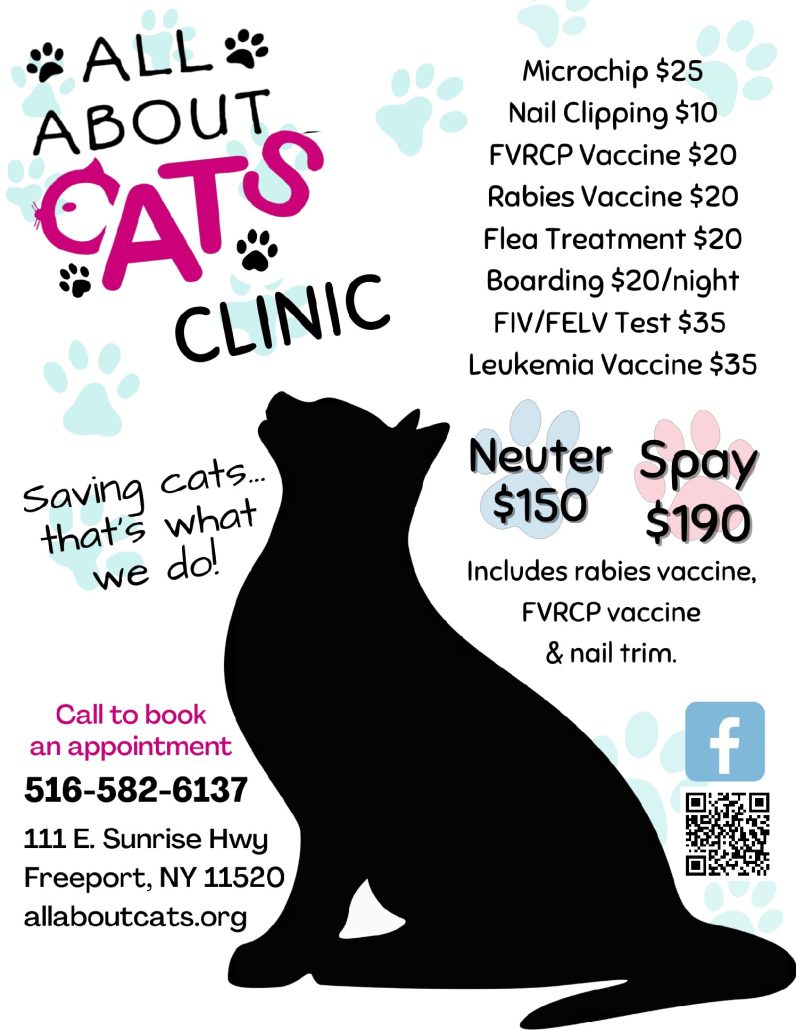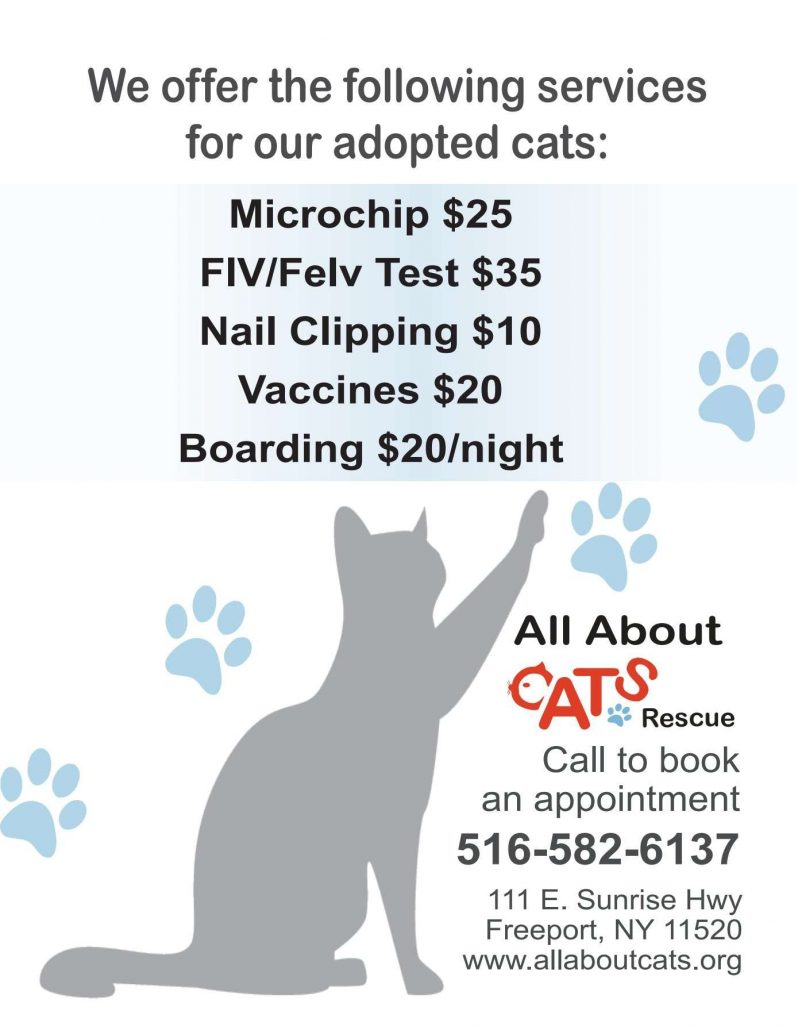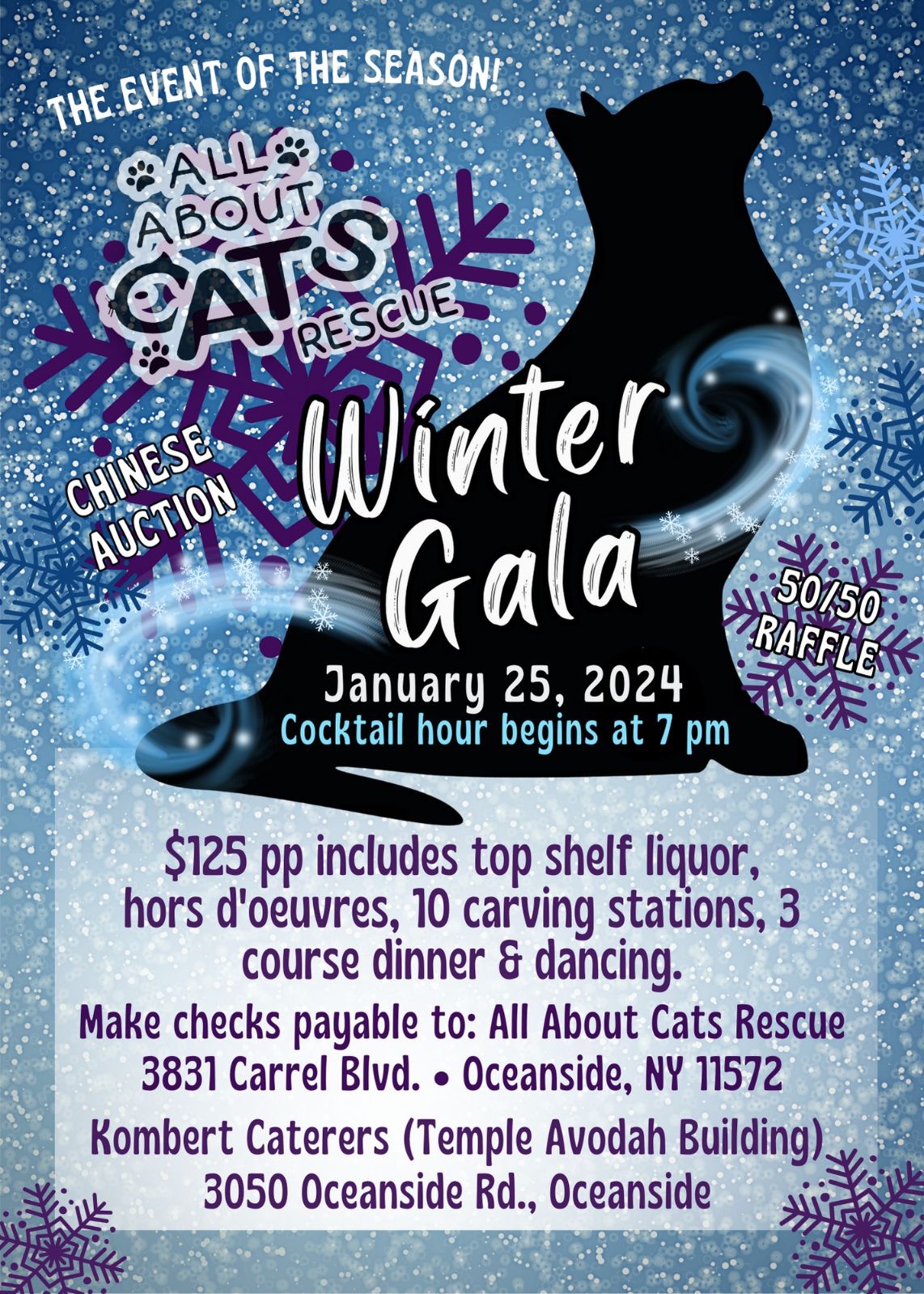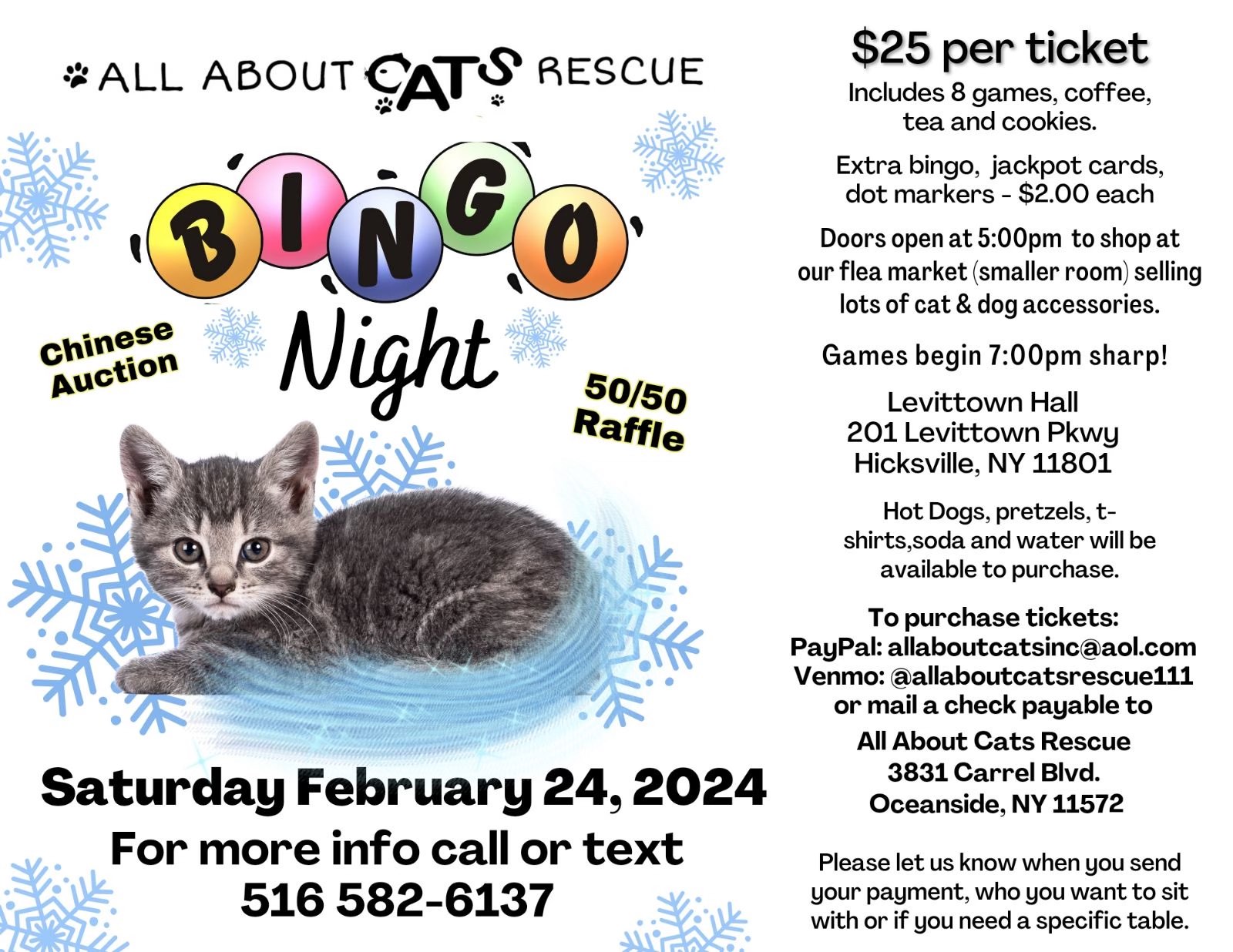 Get Involved
Learn about how you can get involved by following the link below.