Get Involved
How You Can Help
Come in and meet us 11-5 and see what's entailed.
Take In
01. Cat & Kitten Socializer
Spend time with some of our timid foster kitties so they can learn to trust people and become more adoptable.
Show Up
02. Fundraising
We have lots of projects, some large and some small. There is something for everyone and every dollar helps us save more cats!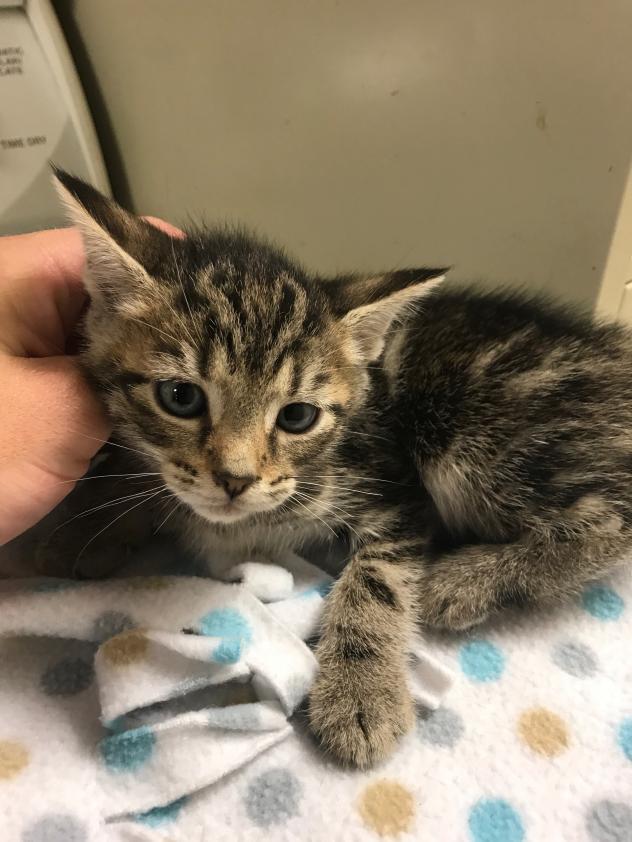 Securely Donate via PayPal
Thank you for your interest in helping the rescued cats at All About Cats. The animals depend on your kindness. There are many ways you can help: by donating your volunteer time, money, in-kind gifts, or by fundraising. Every little bit helps!
About Monetary Donations
All About Cats Rescue is a recognized 501(c)(3) not-for-profit organization. All donations are tax deductible and the kitties will love you for it. You can make a secure donation online or mail a check if you prefer to All About Cats Rescue, 111 East Sunrise Highway, Freeport 11520.