All About Cats Rescue is grateful to their partners whose generous support make our work possible.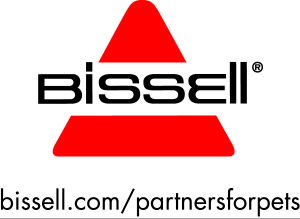 The BISSELL Pet Foundation is a charitable 501(c)(3) non-profit organization with a mission to help reduce the number of animals in shelters and to support organizations dedicated to the humane care and treatment of animals through pet adoption, spay neuter programs, microchipping and foster care.  All About Cats Rescue  is proud to be a part of Bissell's Partners for Pets program.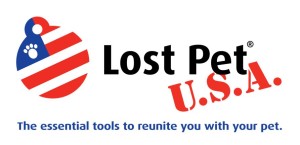 Lost Pet USA ( LostPetUSA.net) is an online and mobile service that features a national database of lost and found pets, tips for finding your lost pet or a found pet's owner, resources, poster templates and an interactive map that can be used by entering the city and state, or zip code of the area you are searching. This is a free and public website.

At the Petco Foundation, we believe that every animal deserves to live its best life.  Since 1999, we've invested more than $135 million in lifesaving animal welfare work to make that happen. Working with thousands of animal welfare partners, we inspire and empower communities to make a difference by investing in adoption and medical care programs, spay and neuter services, pet cancer research, service and therapy animals, and numerous other lifesaving initiatives. Through our Think Adoption First© program, we partner with Petco stores and animal welfare organizations across the country to increase adoptions. So far, we've helped more than 4.2 million pets find their new loving families, and we're just getting started. Visit www.petcofoundation.org to learn more about how you can get involved. All About Cats is very grateful for their continued support.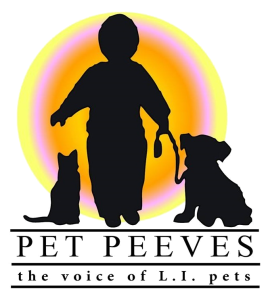 Pet Peeves, Inc., "the voice of L.I. Pets," is a 501C3, non profit umbrella organization that raises funds and awareness for Long Island's struggling                                                    animal shelters and rescue groups. www.petpeeves.org.

Silicon Valley Community Foundation advances innovative philanthropic solutions to challenging problems. As the largest community                                                                          foundation in the world, we engage donors and corporations from Silicon Valley, across the country and around the world